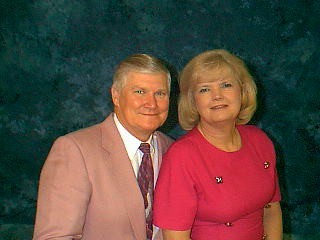 Bro.Don and Sis.Kyla
Bro.Don and Sis.Kyla have three daughters, Stacia, Amber and Monica. They have three grandchildren,
two granddaughters,Shelvie & Alexis and a grandson
Devin.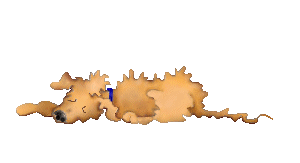 Bro.Don stays busy as a full time Pastor, but his favorite pastime other than preaching and being with his family is fox hunting. He has really turned this into a ministry. He raises his dogs, most all of them sired by his favorite dog "Heart Attack". Old "Heart Attack" is gone now but not forgotten, Bro.Don has often brought home the silver with his dogs. His kennel is named "Glory to God Kennels". He never misses an opportunity to witness to someone at these trials. Lives have been changed through his witness. It is truly "Glory to God".