Please Check out our new Website

We were proud to take part in Lifechain 2000 last year and plan to participate again this year on October 7th.
.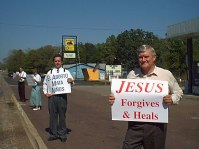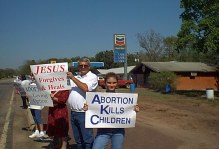 LIFECHAIN 2000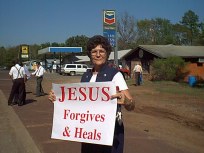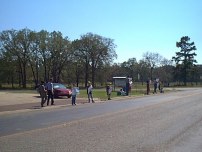 LIFECHAIN 2000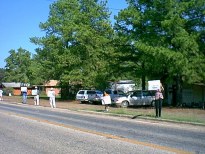 Lifechain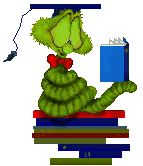 Daily Bread

Animation GIFS
animated.gifs(c)Kitty Roach

Animation GIFS & Midi Music
The Little Children's Home Page

Do you know Jesus as your personal Savior ?

We are proud to be a part of Operation Christmas Child, it is a project of International Christian Relief and Evangelism Organization Samaritan's Purse. This unique project sends a message of hope to children in desperate situations around the world through gift filled shoe boxes, relief aid and Christian literature.
Operation Christmas Child provides an opportunity for individuals of all ages to be involved in a simple hands on Mission Project that reaches out to needy children while focusing on the true meaning of Christmas, "Jesus Christ" God's greatest Gift.
Last year over 4.1 million shoe box gifts were distributed to children in 73 countries.
Any individual , church, school or organization that wishes to participate in this worth while cause may contact them at 1-800-353-5949 or
http://www.samaritan'spurse.org